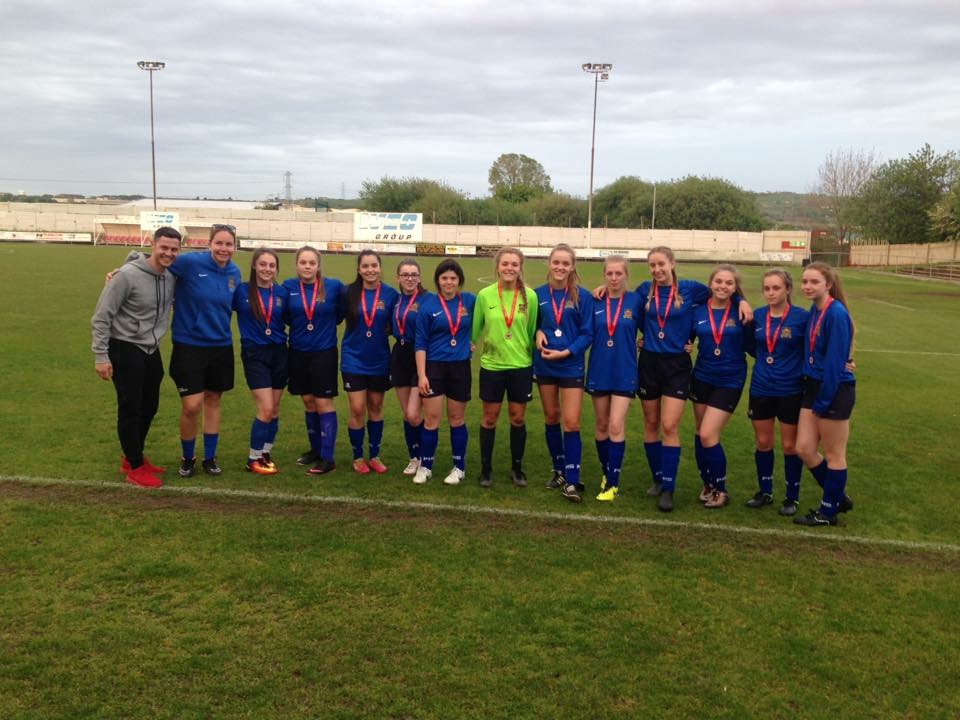 A team boasting great talent, they've had a fantastic journey to their final game!

Their semi-final game saw them drawn against local rivals Southlands, where Parklands came off on top with a 4-2 victory. Parklands then progressed through to meet Lytham High school in the final held at Darwen Football Club.

The final was a tense and close game throughout. The girls battled through exhaustion to finish 1-1, meaning extra time and unfortunately penalties (that eventually went to sudden death!) Both teams deserved the win!
It was heart-breaking for team Parklands who really did play their legs off!

Huge well done to the girls involved, especially the year 11 who played their final game for Parklands!